Hello, lovelies!
Since it's SPRING (yayyyyyyy!!!!), I thought this would be a good time to introduce you to my shop, 48valentine! I'm adding more and more springy items every day... the bright, new colors make 48valentine look like a garden blossoming :)
Here's a cute little soft blue pigglie I added today! He is SO happy. Guaranteed to cheer up any grump.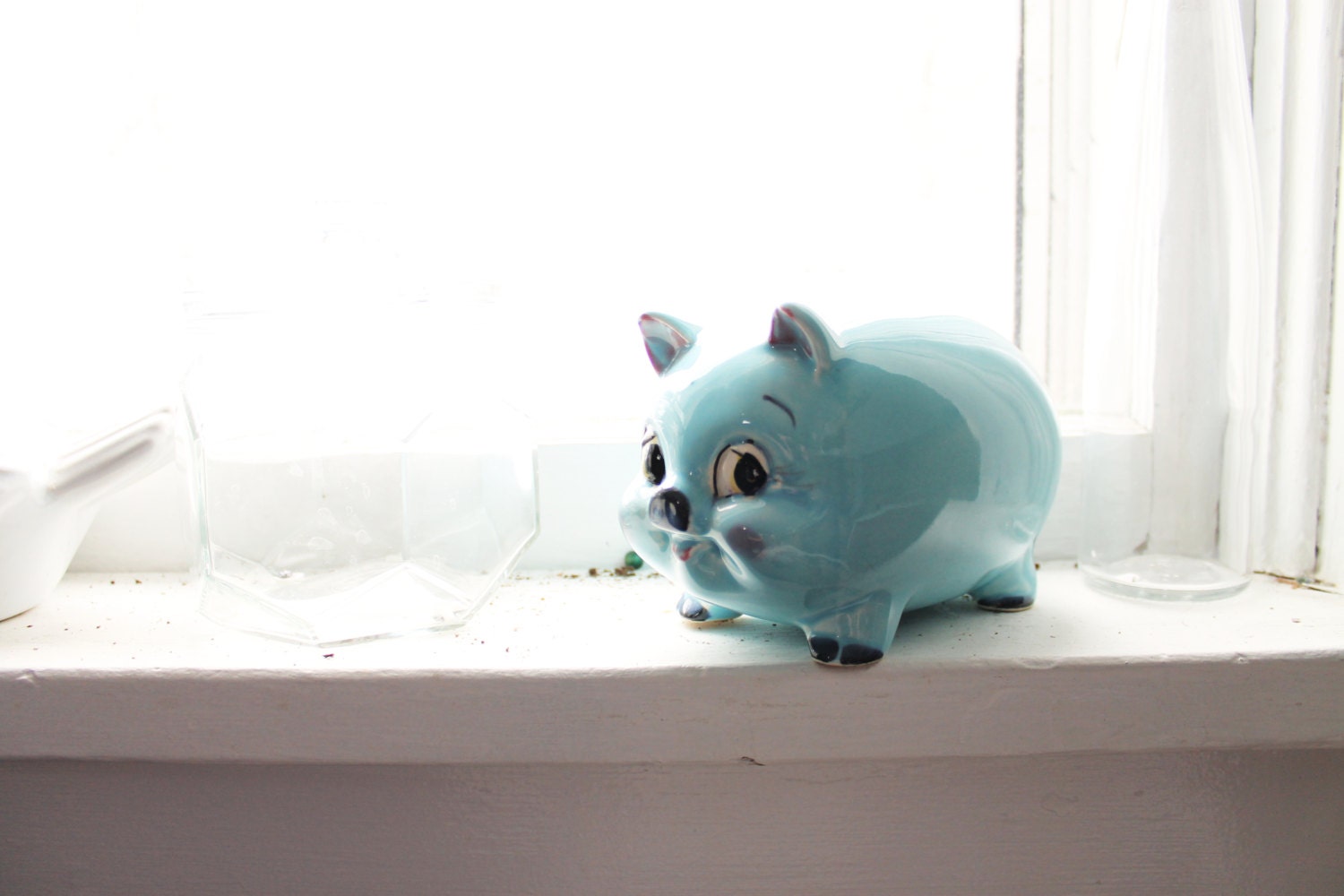 And a small china cup without a handle, perfect for holding bobby pins or a succulent...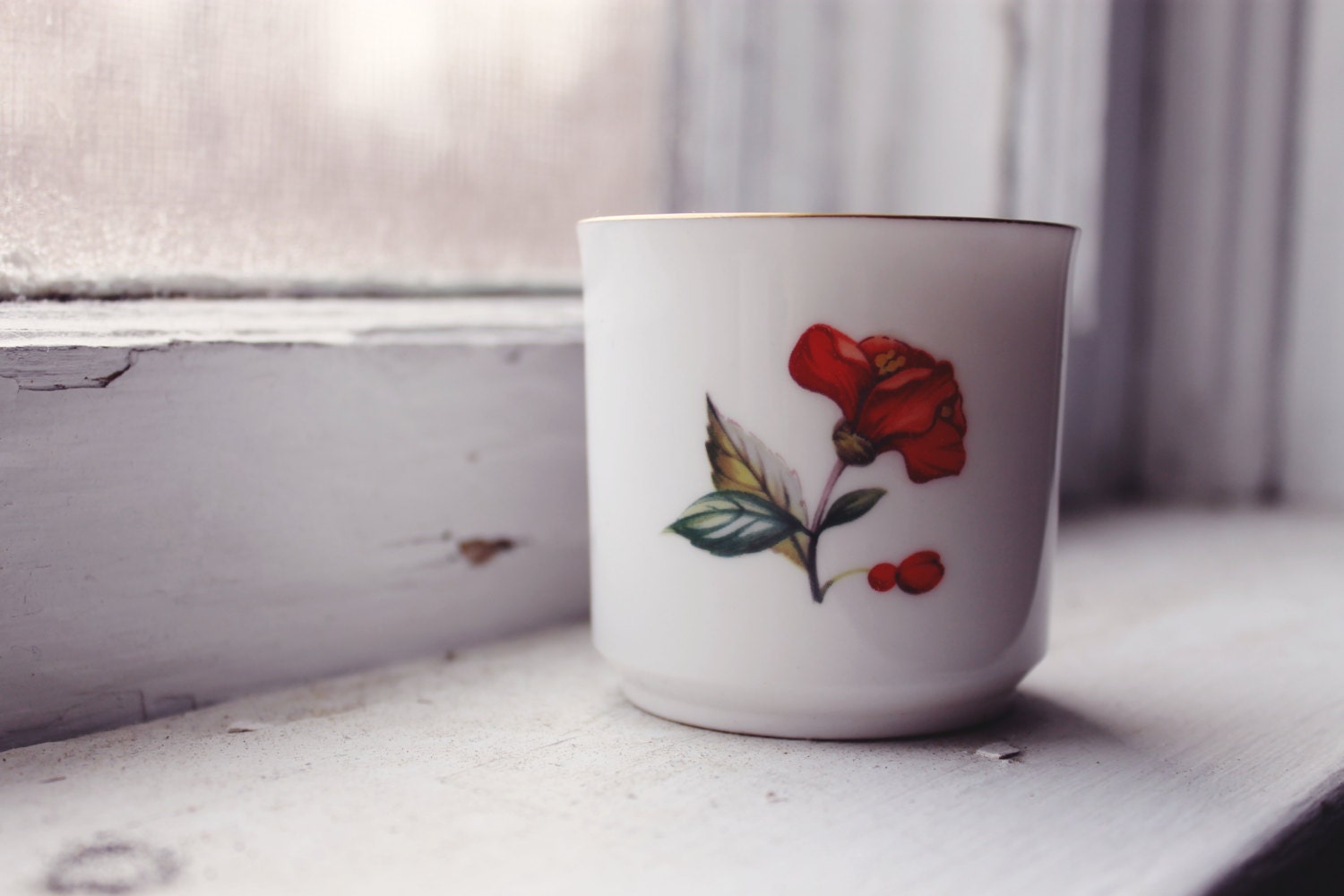 These soft little baby bloomers are perfect for Easter. Keep that lil' baby bum cozy in soft pink!
Lastly, a white teacup with a hint of neon green.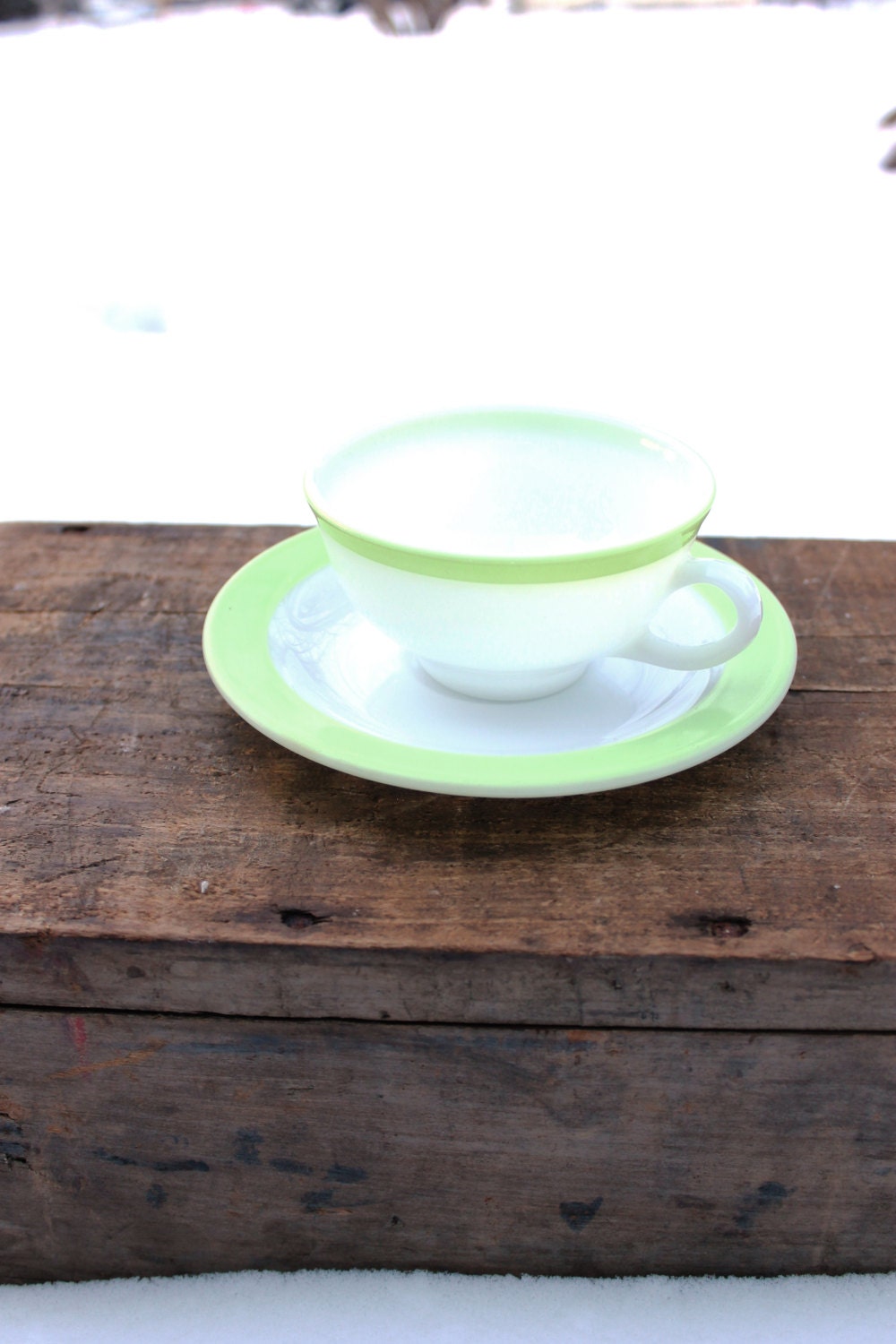 Anyways, that's my shop! It's been so much fun scoring stores for unique finds and working so hard on the listings (that's the hardest part so far:). There are lots more items in the shop, so take a peek!

Can't wait to list more... I have lots of treasures coming soon!